"We ensure to make your business
We help businesses grow in emerging industries...
With years of industry experience and the very latest technology, Signature Solution is able to provide customers with a fresh and friendly professional approach for the design and manufacture of bespoke signage and commercial vehicle graphics from cars to van, lorries, plants etc.
"Your BRANDING is single most important investment you do in YOUR business.
WE'RE A CREATIVE PRINT PRODUCTION AGENCY
We specialise in Large Format Print Production, Small Format Printing, Bespoke Print Products, Fabrication and Installation, Web Design & Development.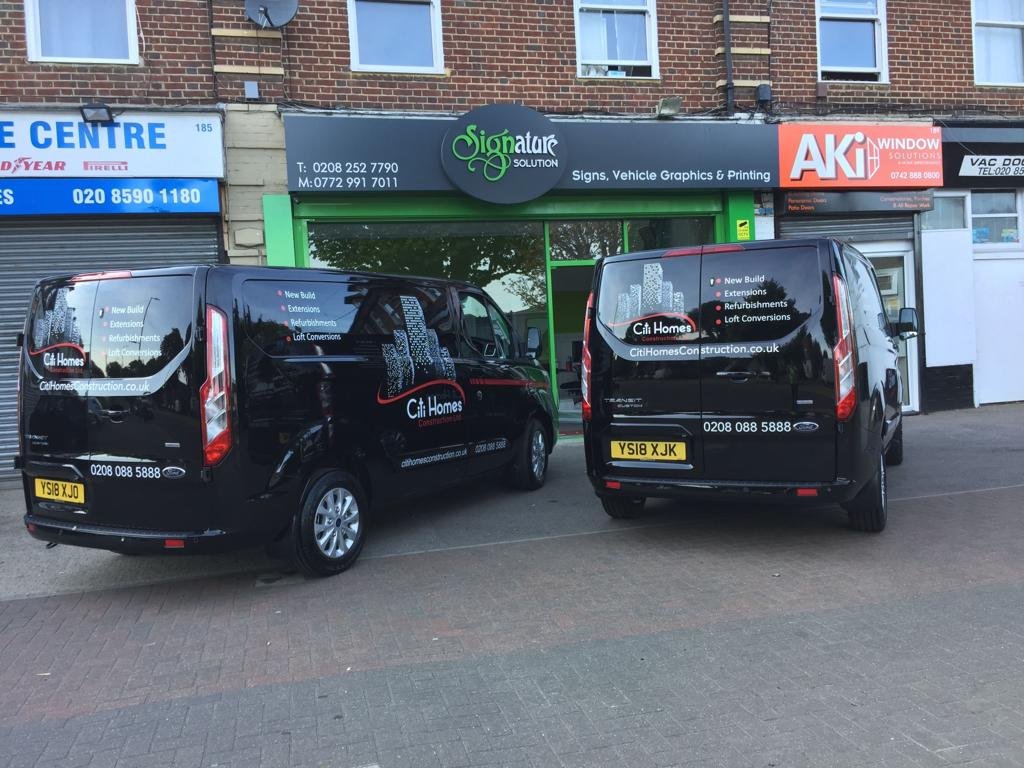 No matter what vehicles you have, we will work with you to get the very best out of your branding. From simple solutions for companies who just want a logo for on-site recognition to a commercial vehicle wrap to attract new customers, we pride ourselves on making sure that the graphical concept hits the mark before we start production.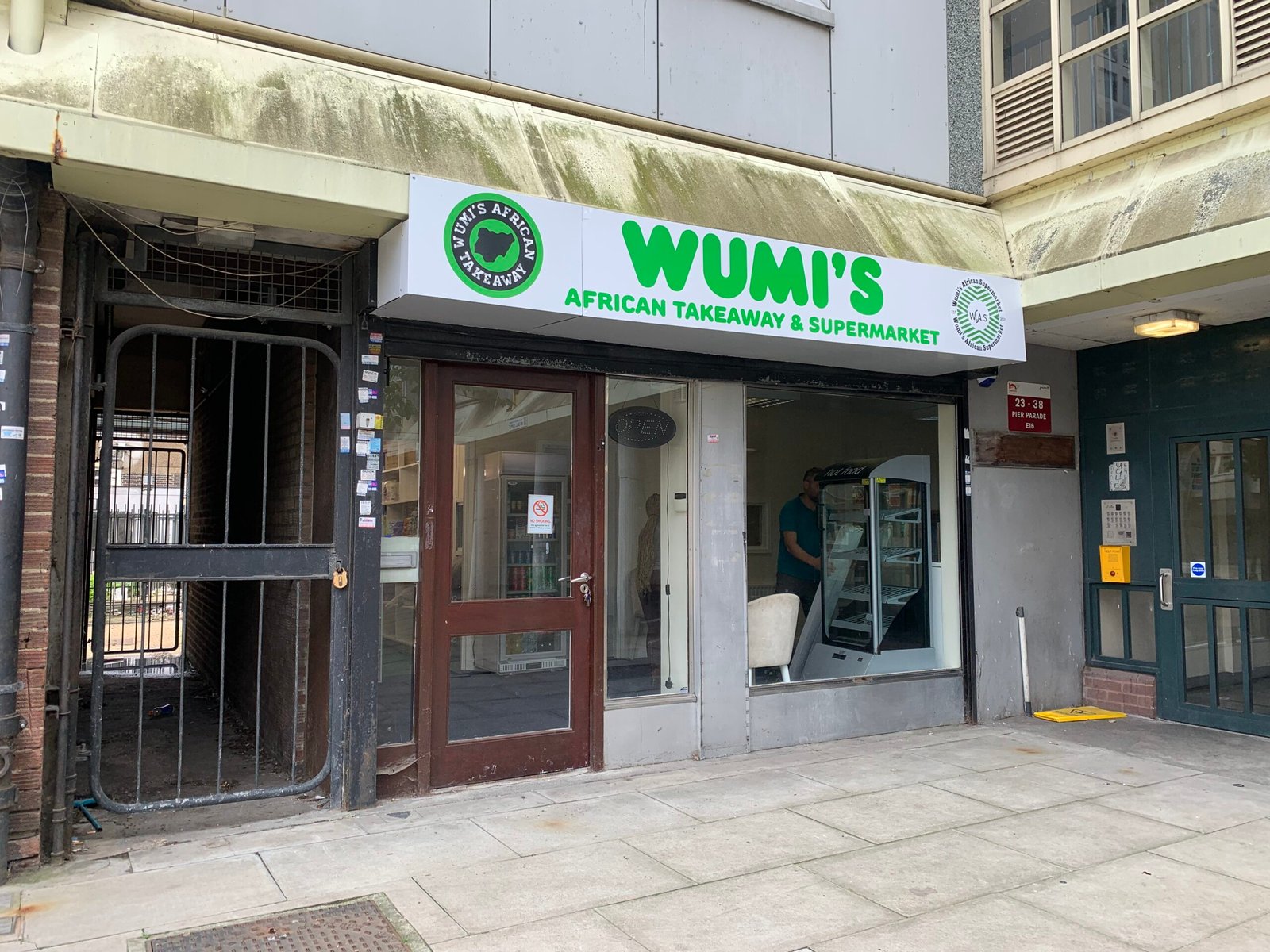 Your signage needs to create the right first impression. We will work with you to find the best solution for your business and budget.
All of our projects are designed, produced and fitted in-house by our skilled team in our temperature controlled facility. We only use top quality materials and all of our installations come with a guarantee.
We offer a comprehensive design and print service for business stationery, marketing materials including brochures and leaflets, point of sale solutions and more.
If you have a print requirement and would like a reliable partner, then why not get in touch?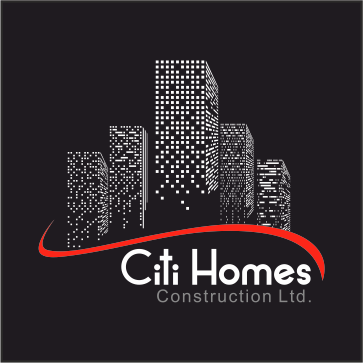 To build an effective website, we take the time to fully understand what your website needs to deliver. This could include increasing leads or sales, creating a customer database or developing a hub of information to name but a few.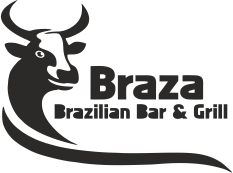 A logo is often the first visual point of contact with your existing and any potential customers. It identifies your company in its simplest form using a logo mark, logotype (typographic solution), or combination of both.
It is just one small part of branding, but remains the focal point of most design schemes.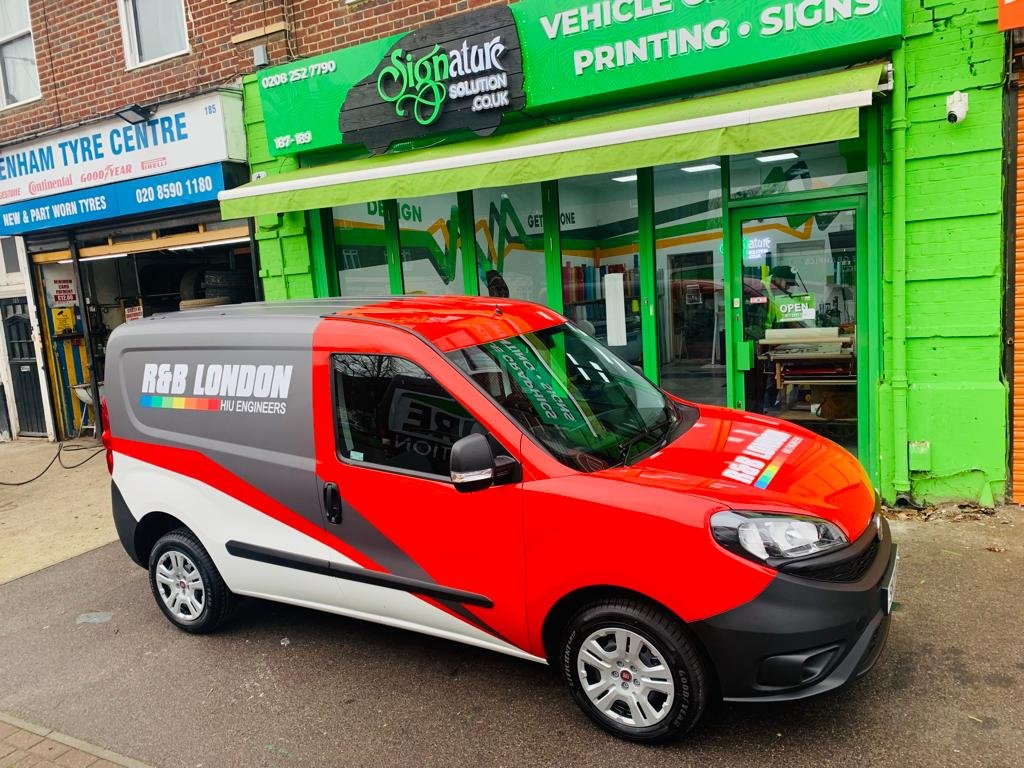 Your brand is arguably one of your company's most important assets. It gives your organisation an identity, makes your business memorable and encourages consumers to buy from you.
Your BRAND is single MOST IMPORTANT investment you make in your BUSINESS
M. Ikram
Director
Thank you ikram for sorting my little smart car for my business advertising! Done it at short notice and spent time with me to ensure i was happy with the design! Will 100% recommend and will be using for any of my shop signs! Thank you again!
The guys in this shop are 10/10, very helpful in designing my vision and bringing it to life.qnd the quality of work was amazing thanks again signature.
What an amazing shop and staff. I desperately needed an important letter printed today. I have used the shop before but thought as they are redesigning they would not be able to help. I give them 10/10. Printed my letter off, so very helpful. I would recommend them. Thank you so much
Went to signature solution today for a quote on a referral from a friend......these lads don't mess about my vans all done and far better than I could of imagined top marks from me 😁
What a great team at Signature Solutions. Had a rush job to wrap the rear of my van, and these guys done an amazing job. Would (have) recommend them to anybody who is looking for a brilliant vehicle wrapper. Thanks again.
Absolutely amazing service. Great quality print out after everywhere else telling me I wasn't going to be able to get it done. I would most definitely recommend this place to anyone. Great friendly professional staff also. Brilliant shop!
Quick and prompt service. Excellent design and good value for money.
Absolutely amazing!! Couldn't have asked for anything better. There isn't enough stars on Google to give them so all I can say is Signature Solution you are the best!! Thank you so much!!
We would be delighted to assist you with your Business Branding, starting from you logo to signs, Printing &  Vehicle Graphics requirements.
© 2020 signature solution. All Rights Reserved